BBC News Entertainment & Arts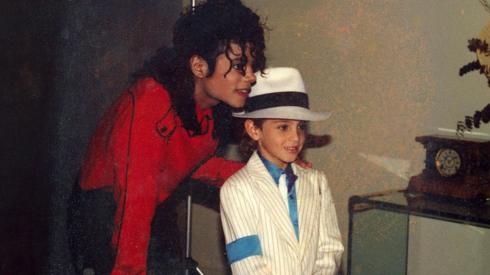 Top Stories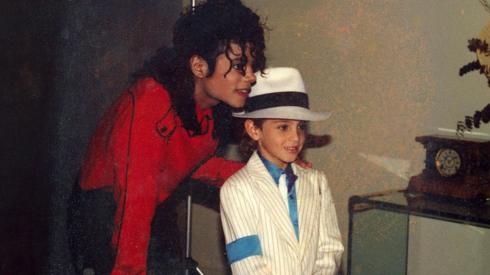 Featured Contents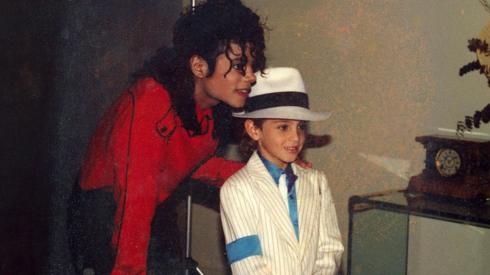 Latest Updates
Mark Savage
BBC music reporter
The company is the first of the "big three" streaming services to offer CD-quality audio.
Read more
Michael Jackson's estate hits out over Leaving Neverland's Emmy Award for best documentary.
Read more
Mark Savage
BBC music reporter
The rock frontman had been recovering from surgery and died of heart disease, adds the coroner.
Read more
Customer service key to Netflix success, says co-founder

Today Programme
BBC Radio 4
Marc Randolph, founder of Netflix, also told the Today programme that customer service is the key to the success of the business.
Mr Randolph launched the company as a DVD delivery service with Reed Hastings in 1997 and told the Today programme: "Netflix was never about shipping DVDs and never really about streaming movies.
"What it is about is helping customers find great entertainment.
"Any company that puts its customers first, that's the sort of company that is going to thrive. What gets you into trouble is putting your shareholders first."
The pink envelope that launched Netflix

Today Programme
BBC Radio 4
Netflix co-founder Marc Randolph has told the Today programme how a little pink envelope was pivotal in the launch of his company in 1997.
The firm started out as a DVD delivery service and he recalled: "One of the ideas we got very excited about was actually video rental by mail.
"So rather than rushing home and writing a business plan or going to the office and doing a Powerpoint presentation, co-founder Reed Hastings and I went to a used music store and bought a used music CD, and then went a few doors down and bought a little pink gift envelope.
"We put the CD in the envelope and mailed it to Reed's house in Santa Cruz and if there ever really was an 'aha moment' in the Netflix story it probably was the next morning, when Reed held up an unbroken CD that had got to his house in less than a day for the price of a postage stamp."
Mark Savage
BBC music reporter
The LA pop band explain why they stopped a recent gig to lead the audience in a breathing exercise.
Read more
Paul Glynn
Entertainment reporter
A new art show brings the influential noughties New York post-punk scene to life in all its filthy glory.
Read more